zeal's white-label design system zeal, august 2022— present


In order for Zeal to grow in complexity, it needed to have a strong foundation to grow from. As the founding designer, I established a design system that both greatly improved usability of existing features and was able to grow alongside the product.

As a result, Zeal's usability improved by ~80%, while its tech teams' velocity increased by 60% post 6 months of its original launch*.

*Usability data is based on the reduction of customer errors found via Fullstory; Tech team (product + engineering) agility is based on the velocity of tickets recorded via Jira, both over the course of 6 months post launch (January 2023).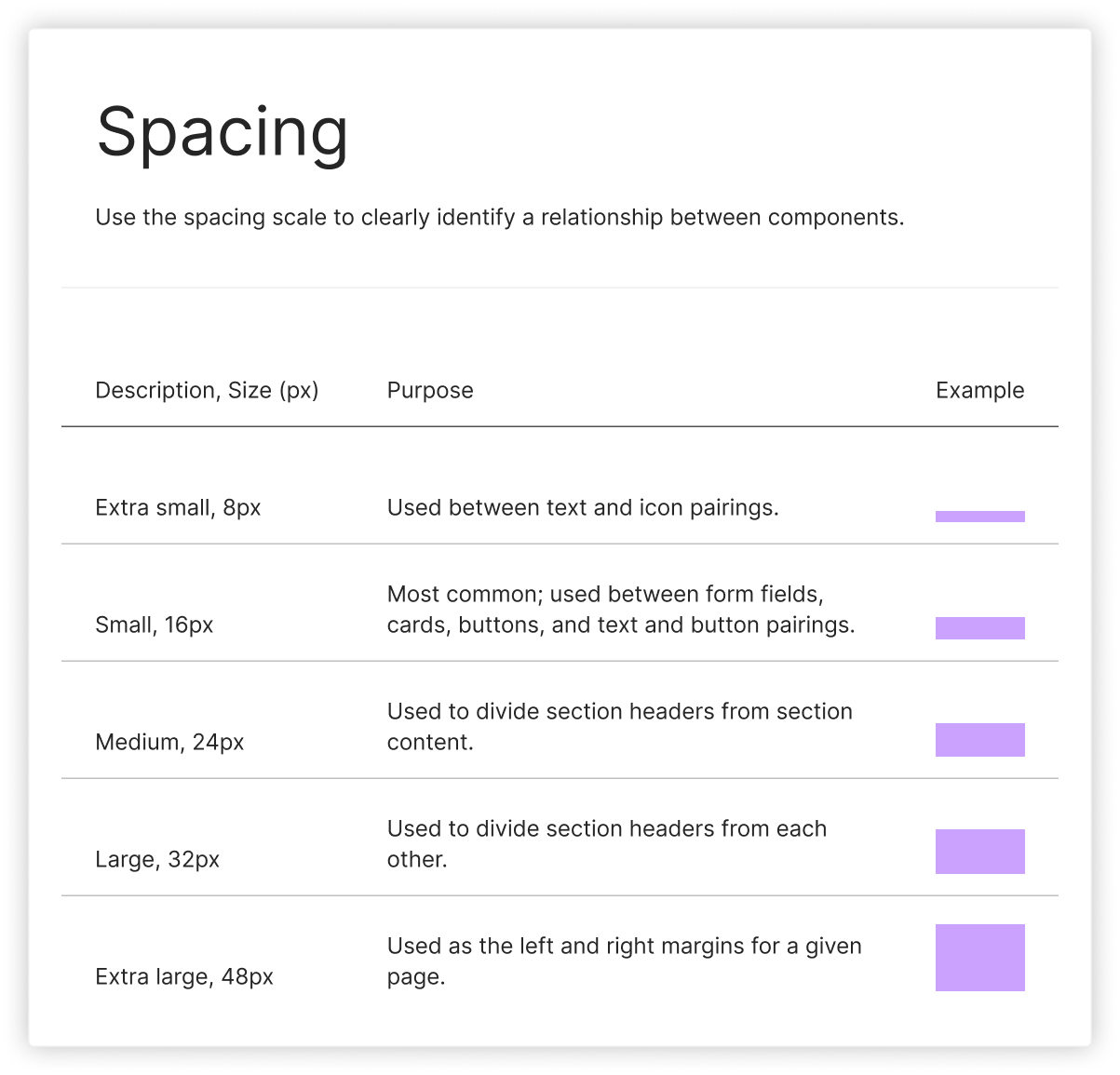 ︎ View the Figma︎︎︎
---
Zeal lacked a design vision from which it could build a white-label product.


I joined Zeal just as it was about to upscale its white-label embedded payroll product. The Series A startup wants to provide offer models with a simple and efficient payroll management system that they can brand before selling access to other business owners. However, it lacked a product design vision to get started.



At the time, the product lacked cohesion in both its behavior and its visuals; for example, UX patterns found in one area of the product were not congruent with similar processes elsewhere and components varied in size and context.

Furthermore, the product had a very low contrast interface. As a white-label, Zeal wanted the product to be devoid of branding so as to give customers a blank slate to customize on.

The current interpretation of that was a stark white and black contrast that lacked proper hierarchy and caused visual strain.


---
Zeal's original design system was minimal and restrictive.

The company was beginning to expand its payroll adjacent features, such as tax management and benefits program. Each is uniquely complex and required an intentional design foundation in place.

Unfortunately, the original design system ​(seen below) suggested equally restrictive user experiences, which in turn would inform other areas of the product as it grew.



I believe that while a minimal systems can be appropriate, the experiences already designed with the assumption that this system was enough had caused a lot of harm.


---
In order for Zeal to scale, it needed a robust design system that could grow alongside it. I decided to rebuild this system based on the experiences that it could and should offer.

---
The first iteration of this design system was launched in January 2023, and it was a tremendous success.


I worked closely with the product and engineering team to ensure our design system is made up of components and styles necessary for a delightful payroll management experience well on its way to be customizable, and that it is documented properly.

The system is primarily documented on Figma for easy product team access, and documented on Storybook︎︎︎ for engineering team access. The design system on both platforms act as a source of truth and are regularly referenced during QA.


︎ View the Figma︎︎︎